2017 All Member Show
Entries arrived on Wednesday Aug 30. Member volunteers hung the show Thursday morning before the judge arrived to choose the award winners.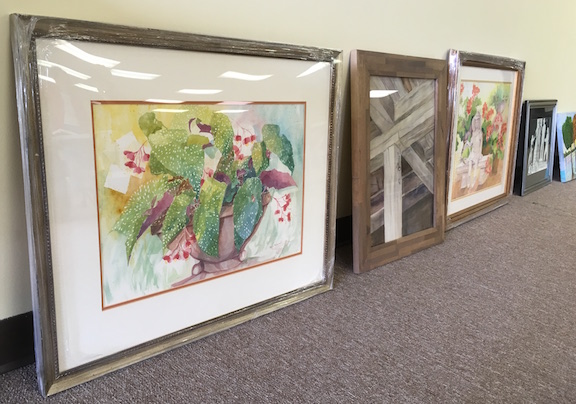 The reception was held on Sunday, Sept 3 at Our Place, Elizabethtown, KY. Chieko Davis provided a beautiful bouquet of flowers from her garden for the refreshment table centerpiece.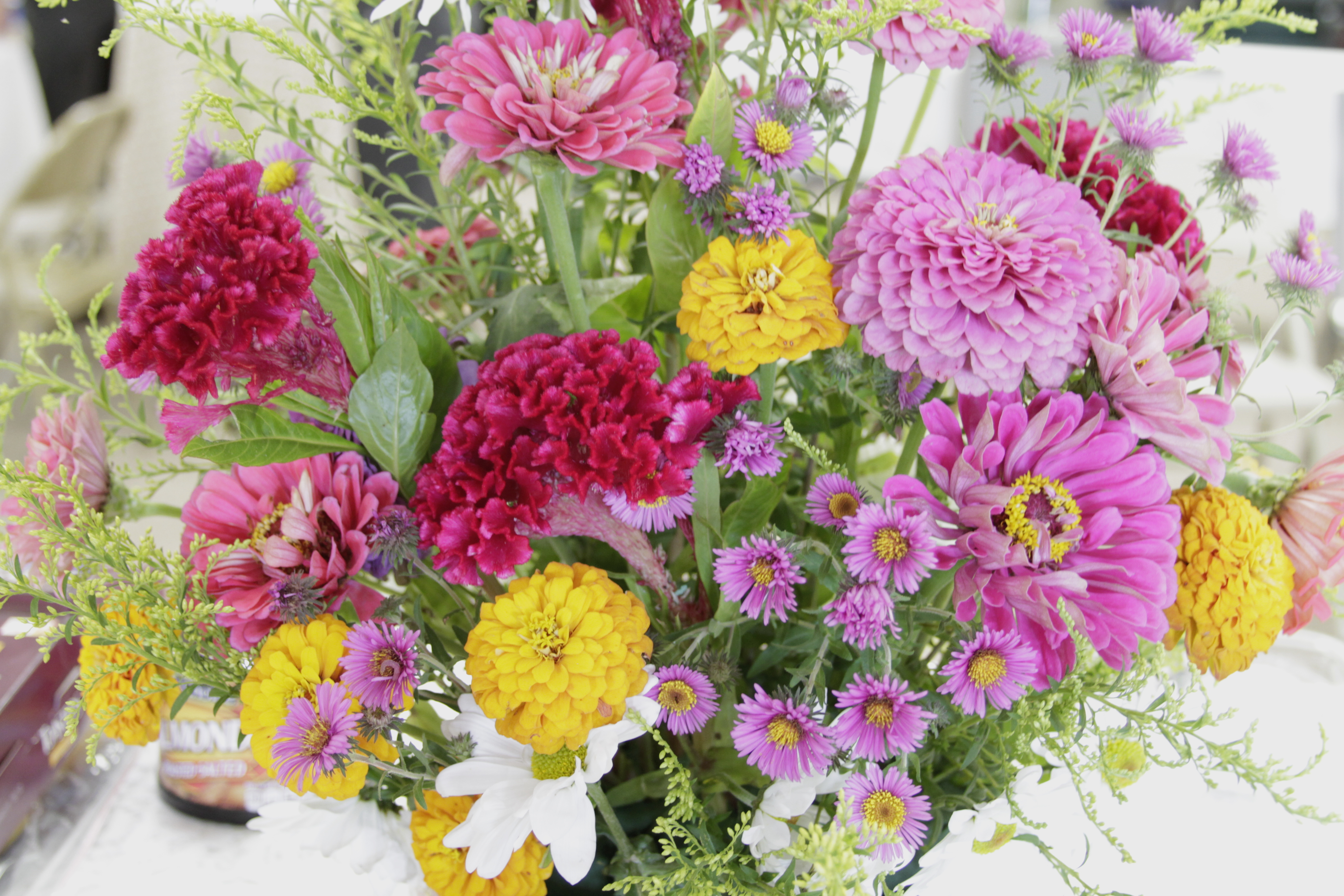 Guests enjoyed punch and finger food, while visiting with each other and viewing the AMS exhibit. Thanks to Phyllis Blakeman and her committee for organizing the show.

Awards: 1st Place – Marilyn Mathews, 2nd Place – Joe Myers, 3rd Place – Elizabeth Parks, Honorable Mentions – Mary Lou Hall, Theresa Shelton and Paula Haynes.
The gallery below includes photos from the reception and a portion of the show entries.
2015 All Member Show
Below is a showcase of the 2015 All Member Show entries. Show will be on display at ECTC 'Morrison Gallery' in the Administration Bldg 1st Floor, 600 College Street Rd, Elizabethtown, KY from Aug 25 – Sept 16, 2015. Free Admission. Public invited to Opening Reception on Tuesday, Aug 25, 5-7 pm
Award Winners:
1st Place 'Tree Top Trio' oil by Theresa Shelton, 2nd Place 'Jack & Jill' oil by Wes Kendall, 3rd Place 'Native American' pencil by Joe Myers, Honorable Mentions 'Carolyn' oil by Wes Kendall, 'Bobcat' pencil by Joe Myers, 'Two for the Road' watercolor by Carl McKinley, 'Rough and Ragged' ink/watercolor/salt by Marilyn Mathews
2013 All Member Show
Opening Reception Oct 4, 5-7 pm at the Morrison Gallery, ETCC in Elizabethtown, KY
The Show will be on display until October 30, 2013
Juror Statement: "High level of work with generous degree of variety. Fresh breath from the artists and expression of nature. The quality of the show was high and difficult to choose because of so many fine entries."
The 2013 All Member Show award winners